Sneakpeaks from last year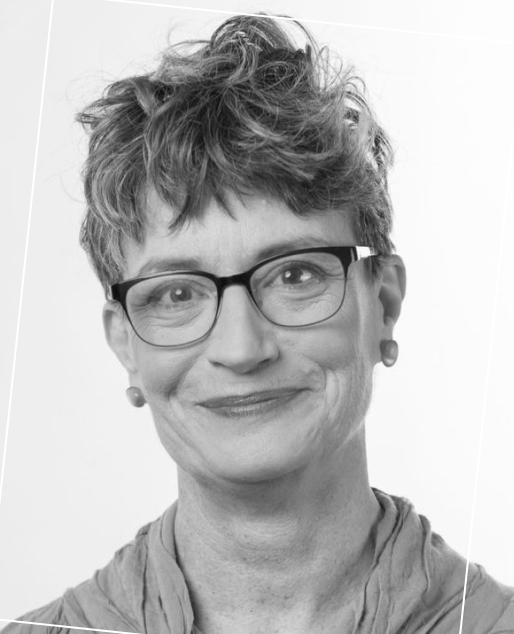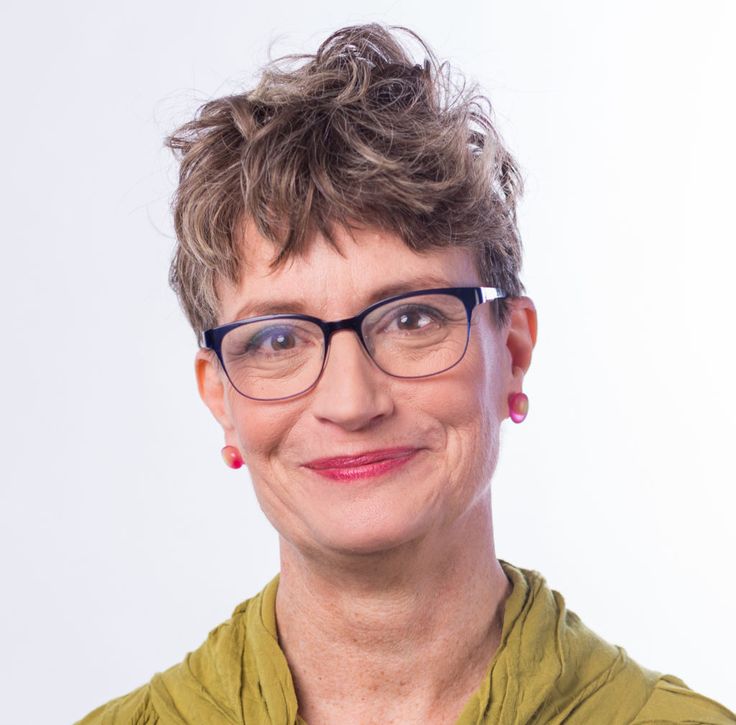 Ashton Applewhite
Author, activist
Her work sets the tone on the prejudice of Ageism, questioning our perspective of growing older. 'This Chair Rocks: A Manifesto of Ageism' by Ashton Applewhite provides a compelling lens for abstaining from the assumption on old age and associated impoverishment.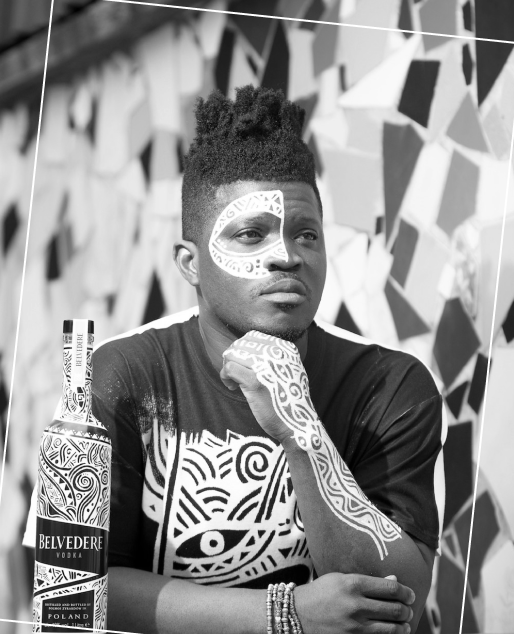 Laolu Senbanjo
Artist, musician, lawyer, activist
His work portrays the vision of Afrofuturism which marries modern detail and ornate style of Yoruba heritage. Laolu Senbanjo's work spans from canvases to shoes, walls and buildings, clothing and even the body with his Sacred Art of the Ori. He metaphors his preference for charcoal to life and death.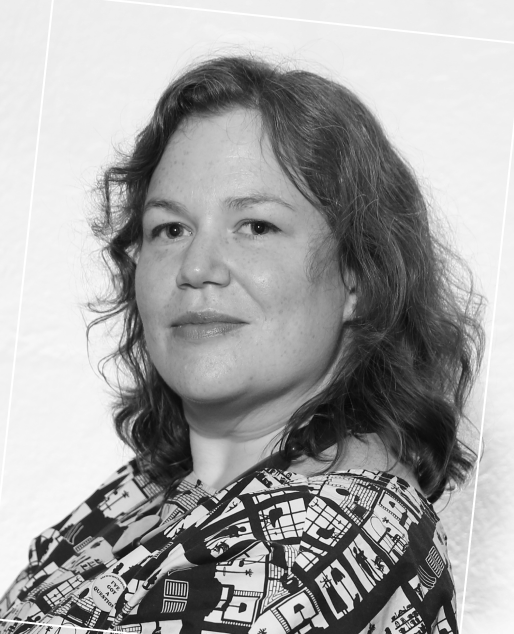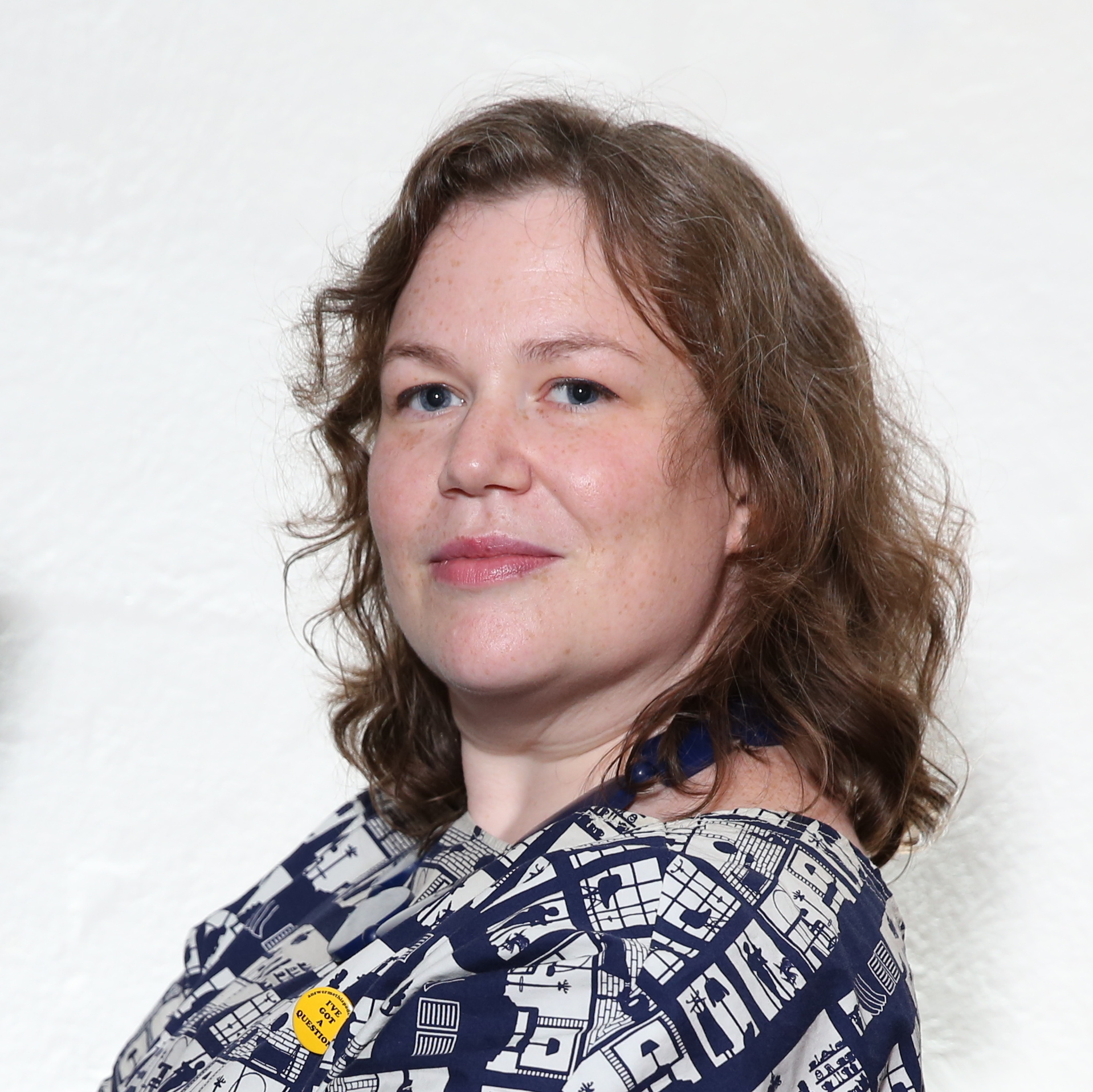 Her podcast on linguistics is downright quirky and tickles one's funny bones. In 2007, Helen Zaltzman and Olly Mann launched 'Answer Me This!' (AMT), an infectiously funny podcast based on listener questions. This became a sensation and vaulted her to early celebrity in the comedy podcast pantheon. Today, her podcast, 'The Allusionist', continues to entertain its audience with a humorous look at linguistics.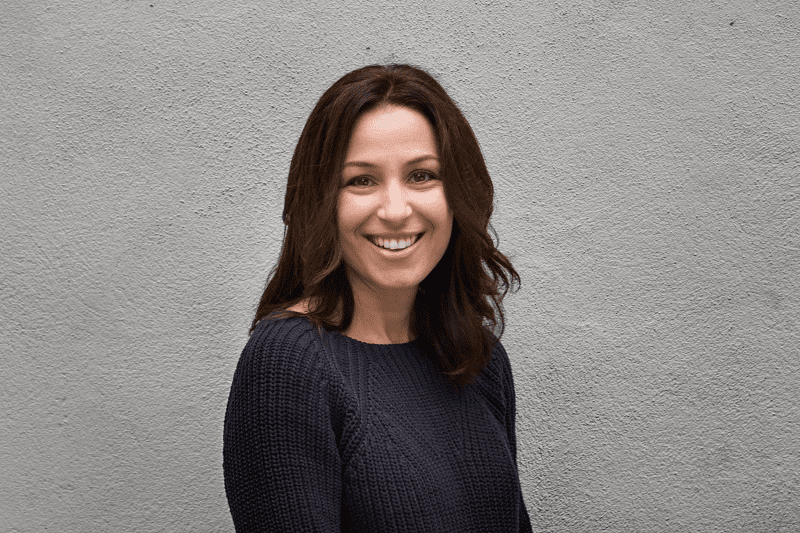 Manoush Zomorodi
Tech podcaster
How to deal with the quandaries of digital identity? Manoush reasons them out through her show, 'Note to Self'. Manoush investigates on information overload, digital clutter, sexting scandals and the eavesdropping capabilities of our gadgets. Soon to be published, 'Bored and Brilliant: A Rediscovery of the Lost Art of Spacing Out', explores on how boredom can ignite original thinking.
David explores human experience in his work that brings new territories under the limelight in a subtle yet powerful way. A native of Yorkshire, England, David Whyte draws from his diverse background and a deep philosophical curiosity to craft poems that are at once highly relatable, yet altogether new. His work spans the worlds of literature, philosophy and organizational leadership.
Sneakpeaks from last year
Sneakpeaks from last year
Speakers this year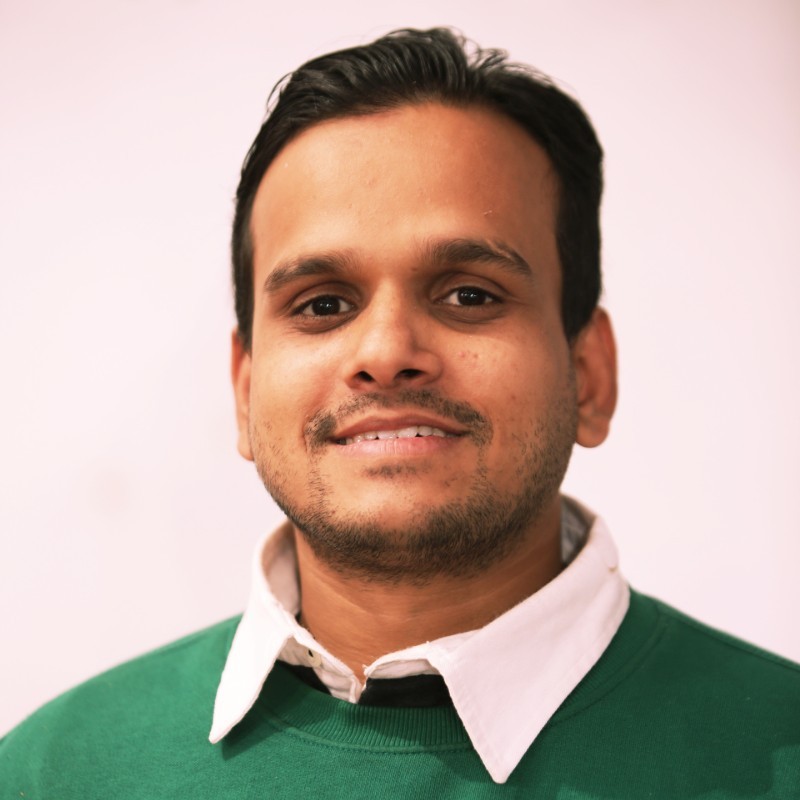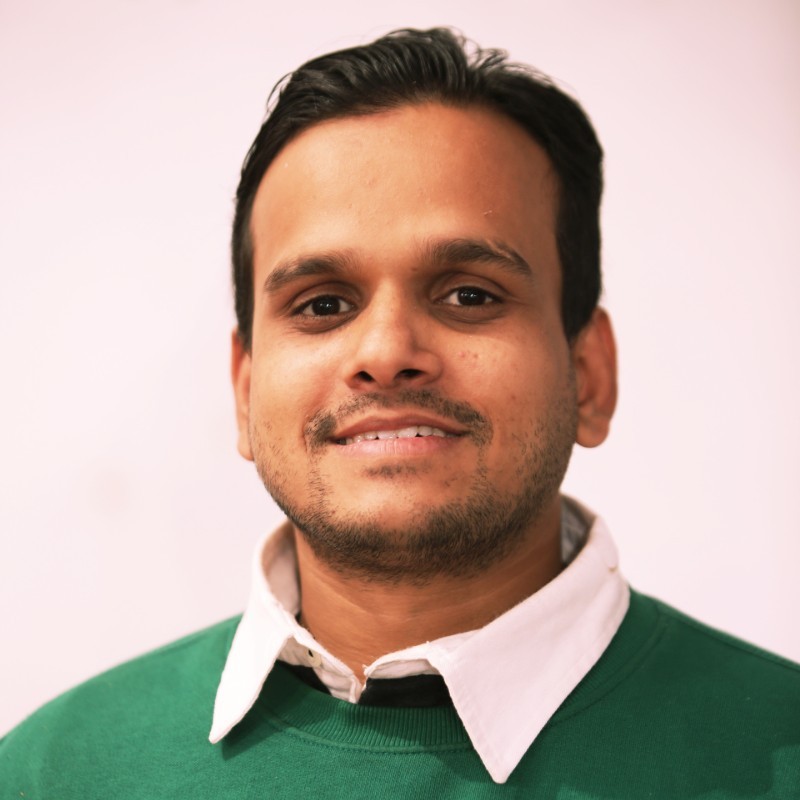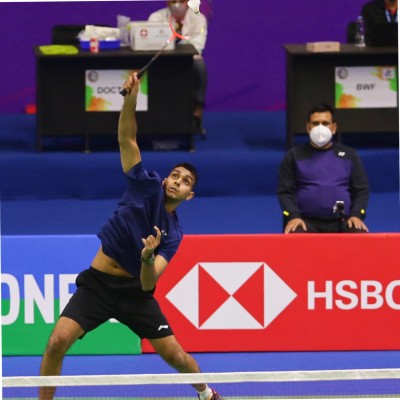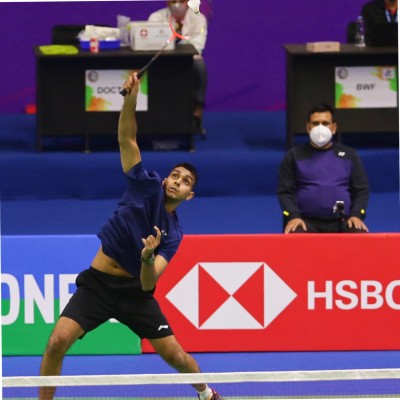 Hruitvik Ambekar
Incredible Sportsperson
"My Racquet gives me wings, that makes me fly high" Hruitvik Ambekar, an international badminton athlete, shares his experience on and off the court. They didn't just take away kohinoor, They took away a game from you. Have you ever imagined where this game originated? Put on your training shoes and get ready for an exciting match on the "origin of badminton".
Hitarth Seth
Young Changemaker
"Thirst for knowledge should NOT stop at the language junction." This noble thought provoked Hitarth Sheth, a young mind when he was in the 9th class, to set on a journey of making education available in his native language 'Gujarati'. Young Hitarth developed the 'Gujju Student' app which helped children learn and understand modules in their mother tongue, Gujarati. A teenager who made education easy and freely available to over five lakh students, he believes learning is more comfortable this way and helps in bridging the digital divide in our diverse country. Come and celebrate the vision of this young and dynamic entrepreneur in his own voice.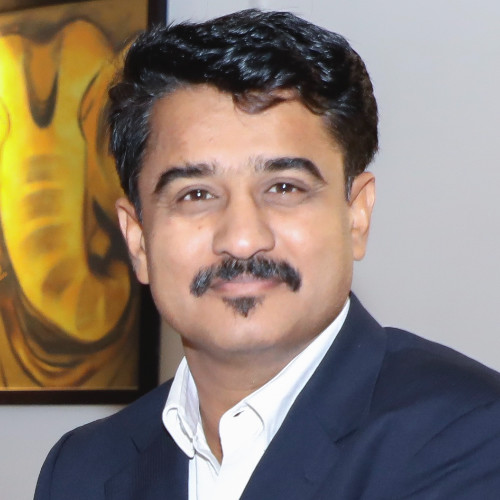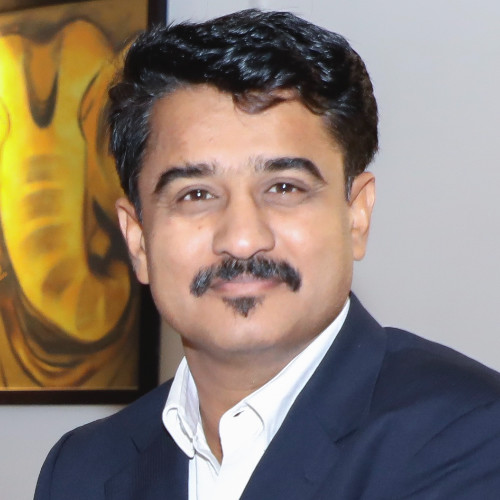 Dr. Satilal Patil
Rider and Inventor
Life on the road and living on the edge is familiar and exciting. From authoring "Dreamers and Doers" to living on the edge to living to the fullest, Dr. Satilal Patil has been an inspiration to many as an entrepreneur, a scientist, and an adventurer. There's going to be an adrenaline rush as you take a pillion seat on this adventure ride!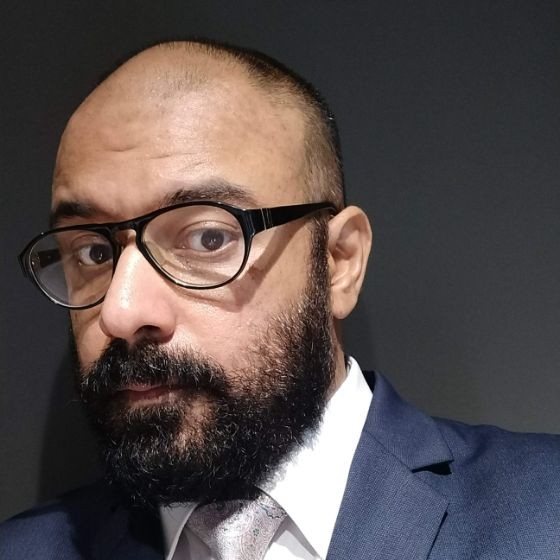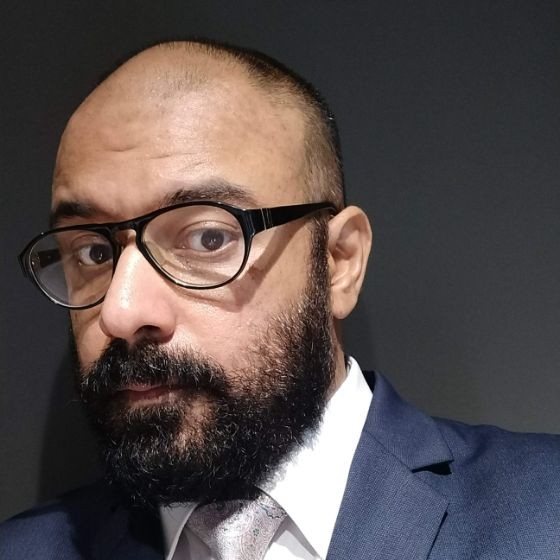 Gautam Malik
Sustainability Champion
A big shoutout to sustainability and the reuse of waste. The idea of reusing materials from scrapped wagons into sustainable consumer products contributed to saving tonnes of waste to the environment by a Gurgaon-based organisation, Jaggery. An innovative thought, a big hit of sustainable usage from discarded materials, Gautam Malik explains the sustainable approach - the best from the waste. So tighten your seatbelts and take a pitstop to listen to the man himself - "What happens to cars after they die?"
Zelum Chaubal
Pioneer and Trailblazer
For some, travel is a therapy and an investment in oneself. Zelam Chaubal, the director of Kesari Tours brings us up to speed on the travel movement. So pack your backpacks and reach on time before you miss the bus...
Sriram S
Empowering Human Capital
When was the last time you thought of happiness as a habit and not a feeling? Sriram S, a happiness coach will take you through the habits that will make you feel joyful, alive, and fulfilled. Brace yourself to dive into an immersive experience and consciously change your version of happiness.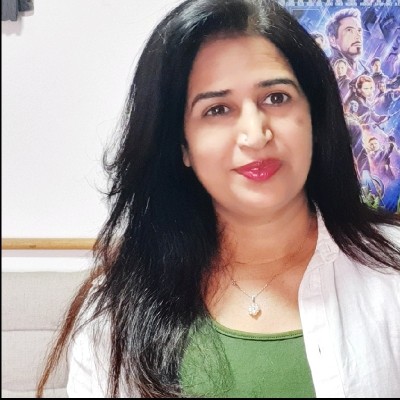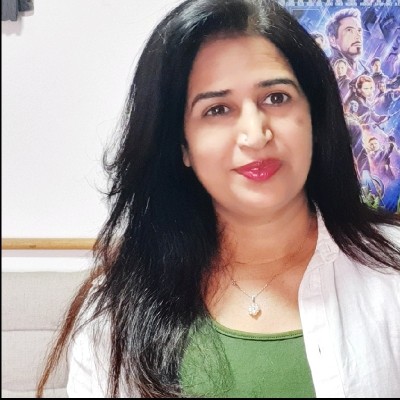 Dr Swaroop Savanur
Sports Performance Coach
Game is never lost until the last ball is bowled. Do you want to understand what it takes to win the game when you are facing last bowl, last set or facing the last callout in the ring? Dr Swaroop Savanur, a mental and performance coach explains what exactly goes into building such temperament and resilient nature of a sportsperson.
Shravan Hardikar
Civic Entrepreneur
The difference of seeing a big dream is about how one perceives it and how it feels once accomplished. To achieve the most difficult dreams and tasks, strict governance & discipline is required. And, who knows it better than our esteemed speaker "Shravan Hardikar", IGR Govt. of Maharashtra!
Speakers this year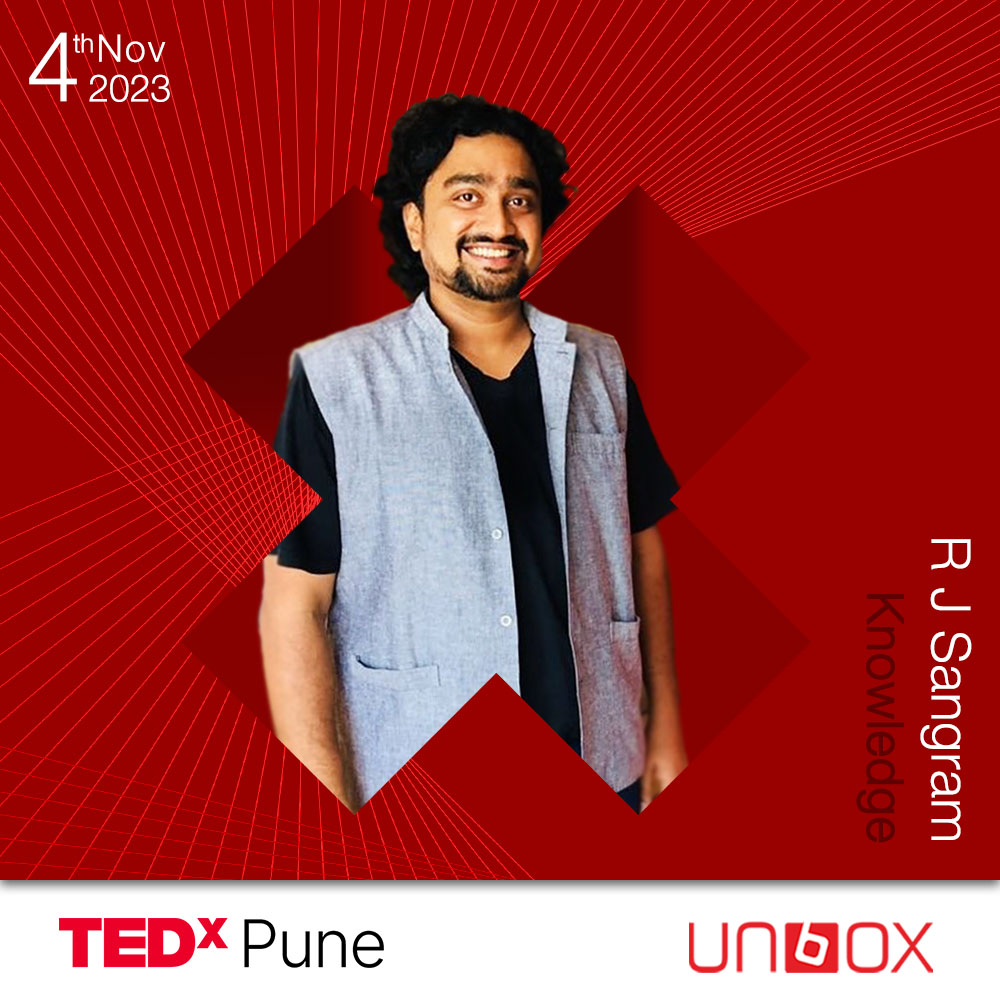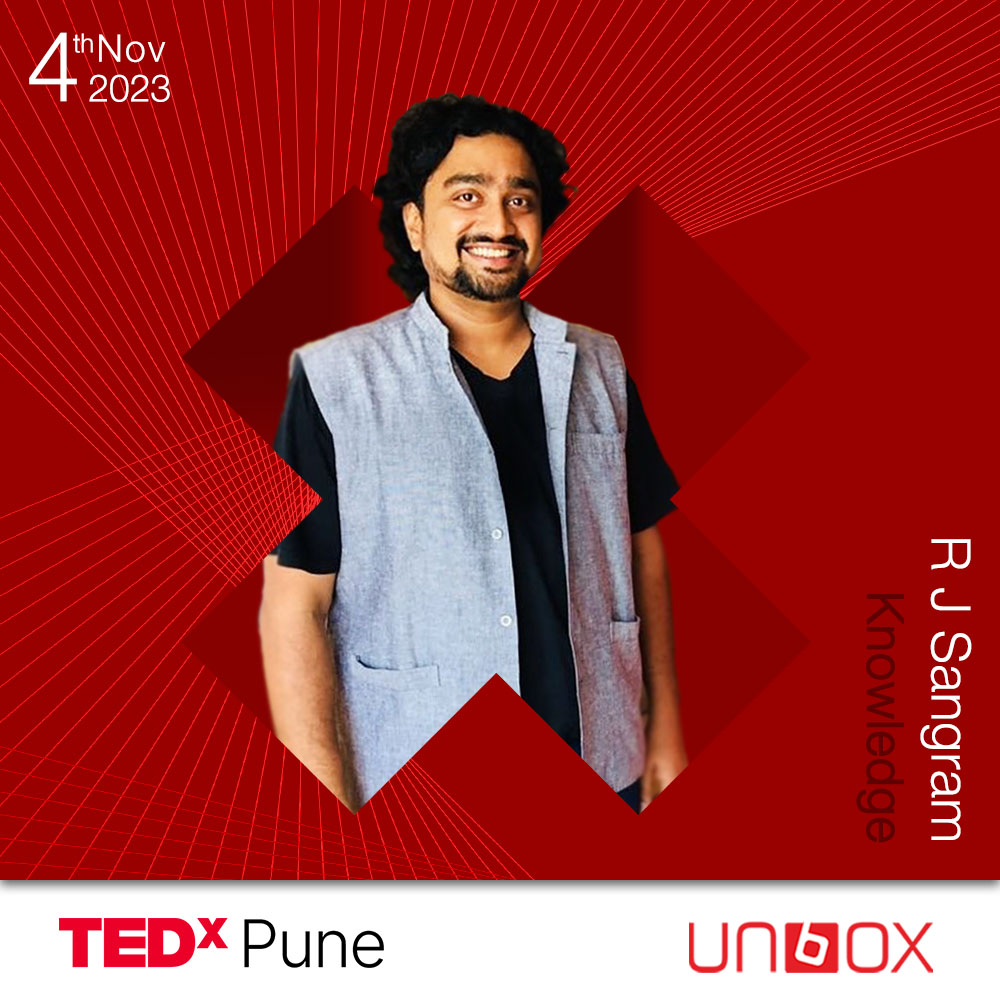 RJ Sangram, India's esteemed Radio Jockey for two decades, with 17 awards, a Digital Historian of the Year, Guinness World Record holder, excelling as a columnist, podcaster, editor, and political consultant. Featured internationally in media, films, and documentaries, solidifying his legendary status in Marathi media.
Mark Luckey, a CIO with 20 years of tech outsourcing experience in India, holds a 4th Dan Sensei title, was an Australian Karate Champion, Spartan Racer, and is now a Mental Fitness coach, blending philosophy, hybrid work expertise, and holistic practices for a fulfilling life. Join his transformative journey!
Dr. Prasanna Shirol, an Ashoka Fellow and Rare Disease Advocate, co-founder of ORDI, brings extensive business development experience from Sony, Reliance, and Bharti. A Rare Champion of Hope Award recipient, he actively contributes to global rare disease initiatives, including WHO CGN4RD, and holds leadership roles in the Pompe Foundation and several other non-profit organizations and companies.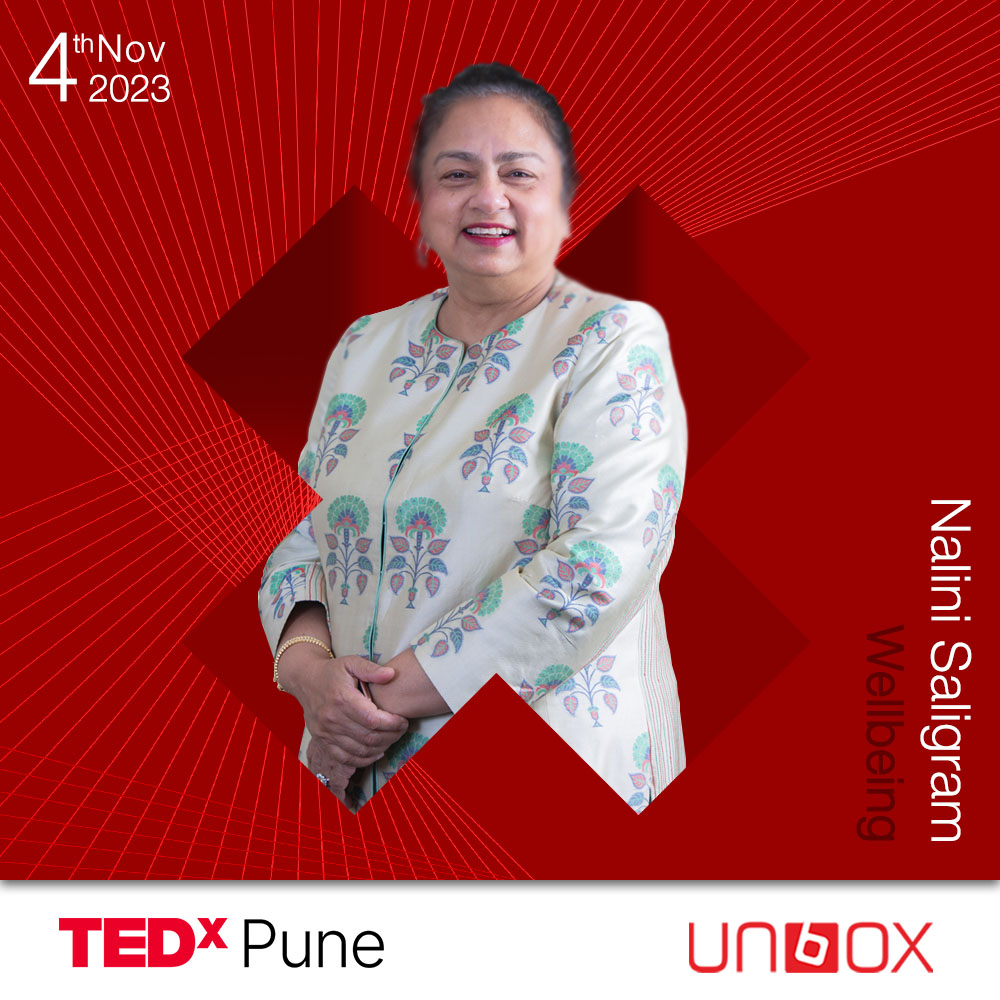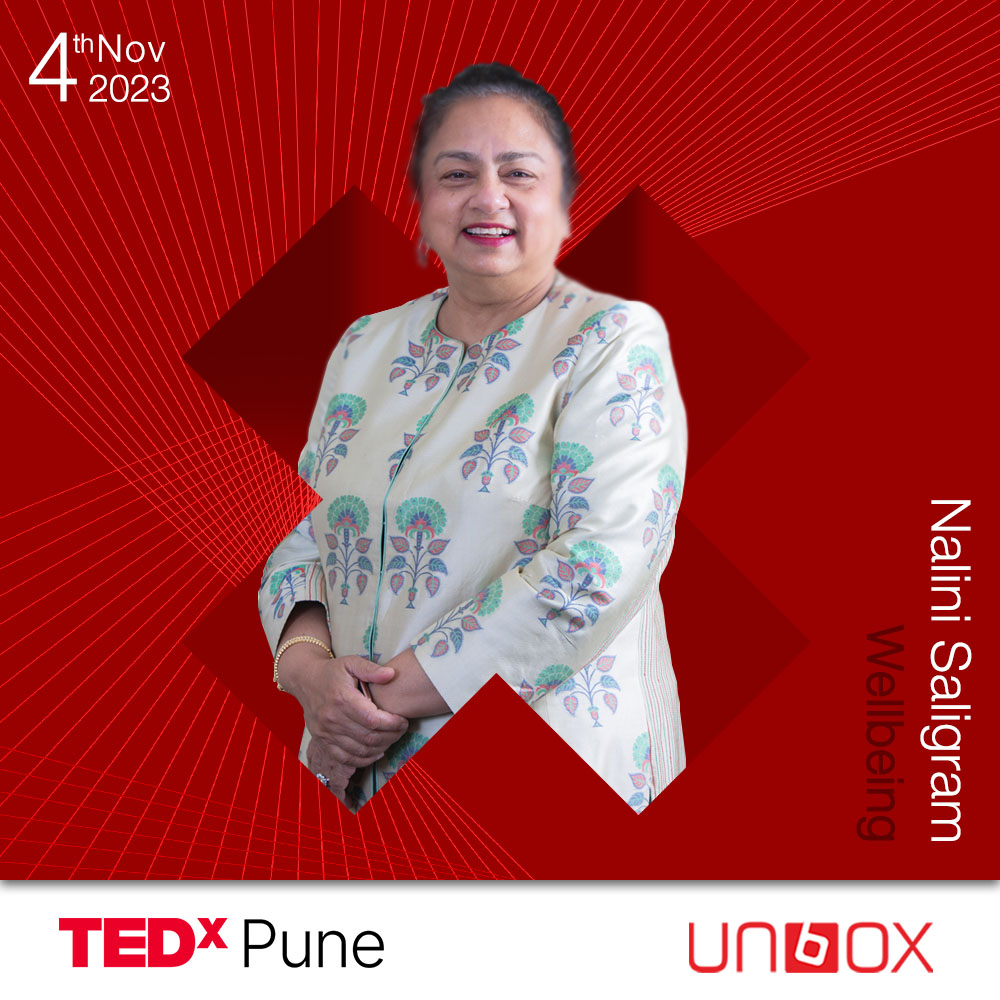 Dr. Nalini Saligram, CEO of Arogya World, fights non-communicable diseases in India through public-private partnerships. Her work impacts 9.3 million lives, recognized with the 2022 UN and WHO awards. She envisions expanding health initiatives and supporting diabetes research at Emory's Rollins School of Public Health.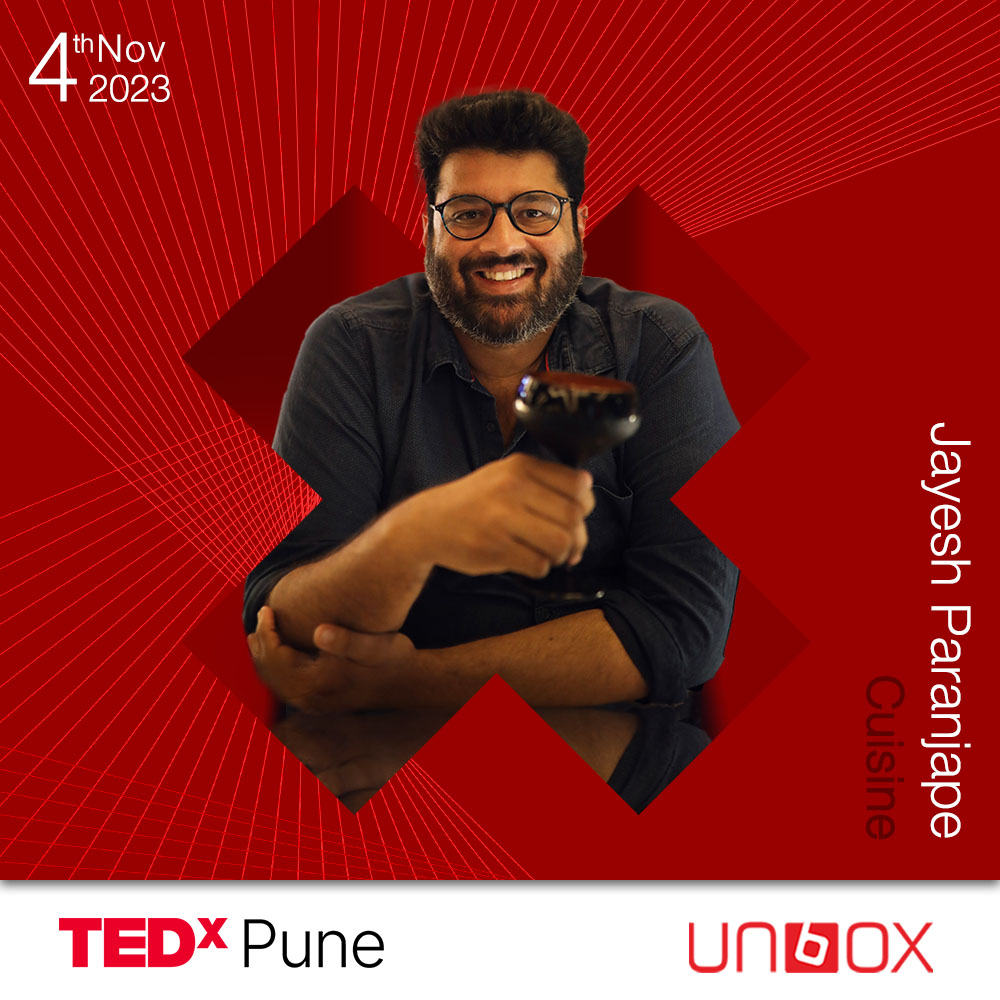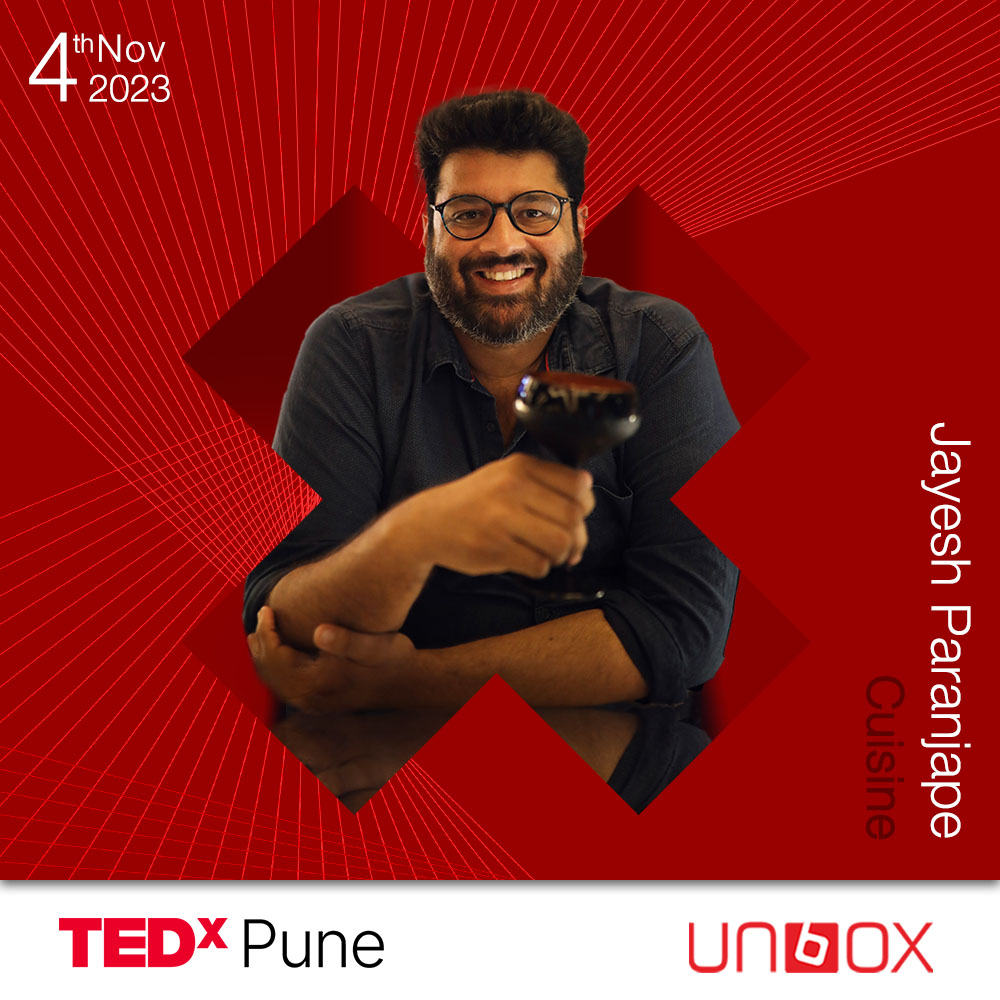 Meet Jayesh Paranjape, founder of The Western Routes, crafting India's immersive journeys. With Pune roots and master's in environmental science, he's a Pune food historian curating cultural and food trails, notably Konkan's Mango Picking Tour, Popti Party, and the Konkan Culinary Trail. Recognized as Pune's Food Critic by Times of India in 2018, his culinary adventures and restaurant reviews await you every Friday in Pune Times.
Deepti Pahwa, an Innovation and Leadership Coach, Executive Education Coach at Stanford GSB LEAD, Founding Partner at LISA (Stanford GSB Lead Incubator & Startup Accelerator), Chief Innovation Officer, and author of "Trailblazer Founders," is a prominent figure in entrepreneurship and innovation.
Gautam Bambawale, born November 2, 1958, is a seasoned Indian diplomat. He notably served as the Indian Ambassador to China and held positions including the Indian High Commissioner to Pakistan. Bambawale, who joined the Indian Foreign Service in 1984, boasts a rich career spanning roles in Hong Kong, Beijing, and at the Ministry of External Affairs. His experience includes diplomatic roles in Berlin, Washington, D.C., Guangzhou, and as Joint Secretary (East Asia) at the Ministry of External Affairs. He also served as the Indian Ambassador to Bhutan and the High Commissioner of India to Pakistan.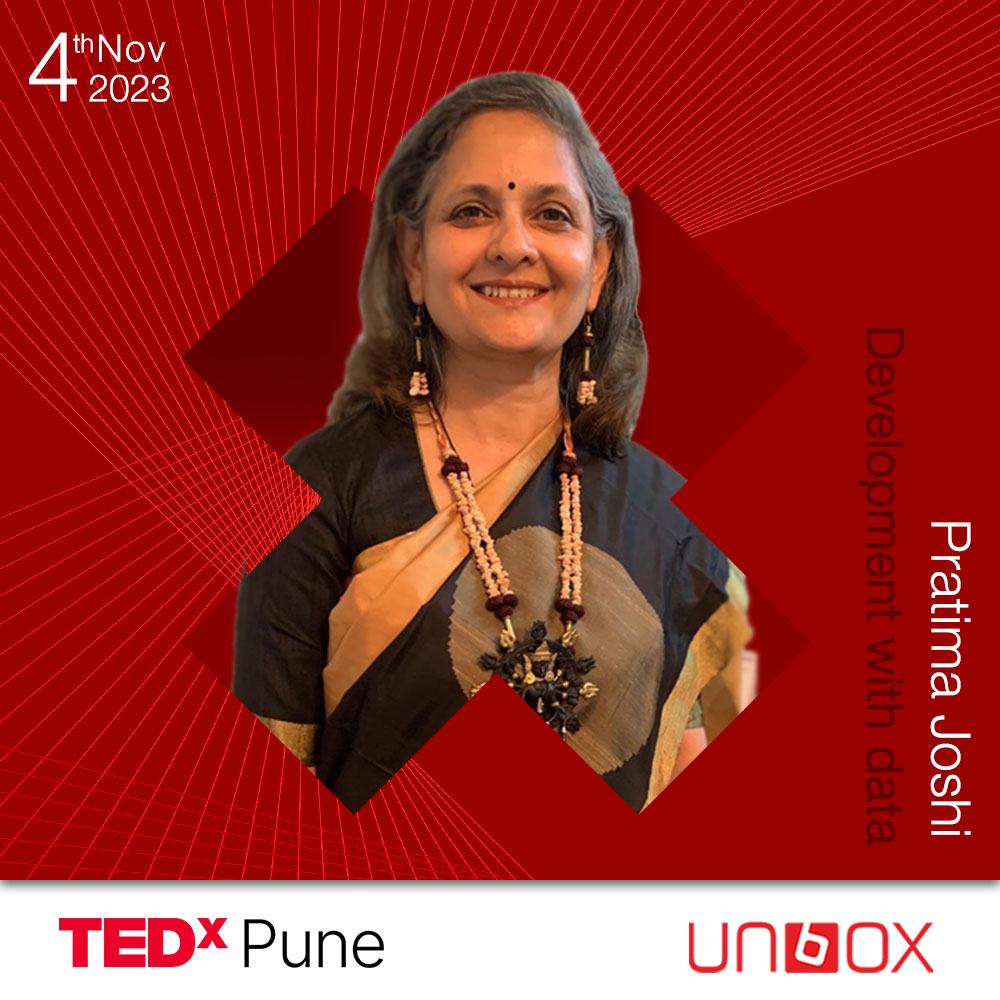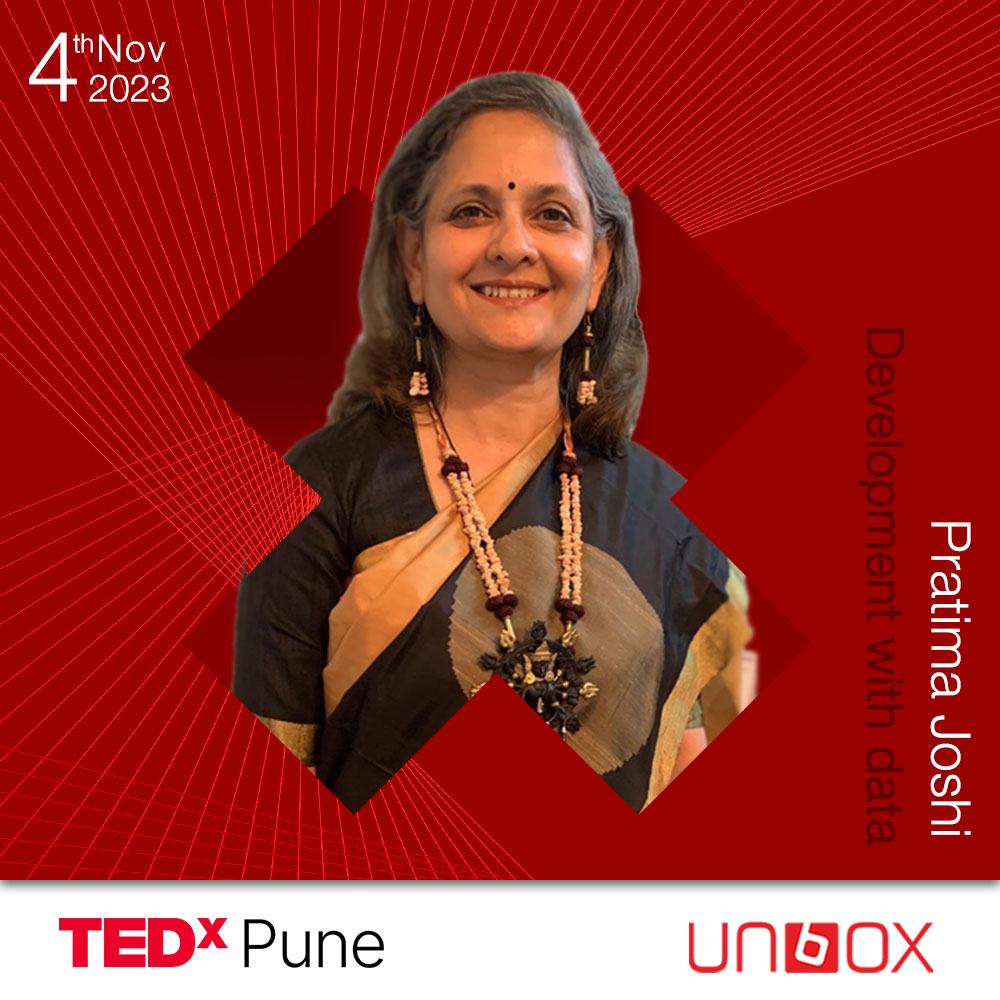 Pratima, a visionary, foresaw challenges in providing access to vital services like water, sanitation, and housing in India long before urban development was in focus. An architect with a zeal for equitable rights and resources, she founded Shelter Associates in 1993. With a Master's from Bartlett School of Architecture, she impacted over 1.5 million people, ensuring safe sanitation through community-driven projects. Her accolades include Infosys Foundation's Aarohan award in 2023, the U.N.-Habitat Honor Award in 2020, and Google Impact Challenge Finalist in 2013. Forbes India recognized her in their W-power list 2001, and she's a 'Google Earth Hero' awardee in 2009.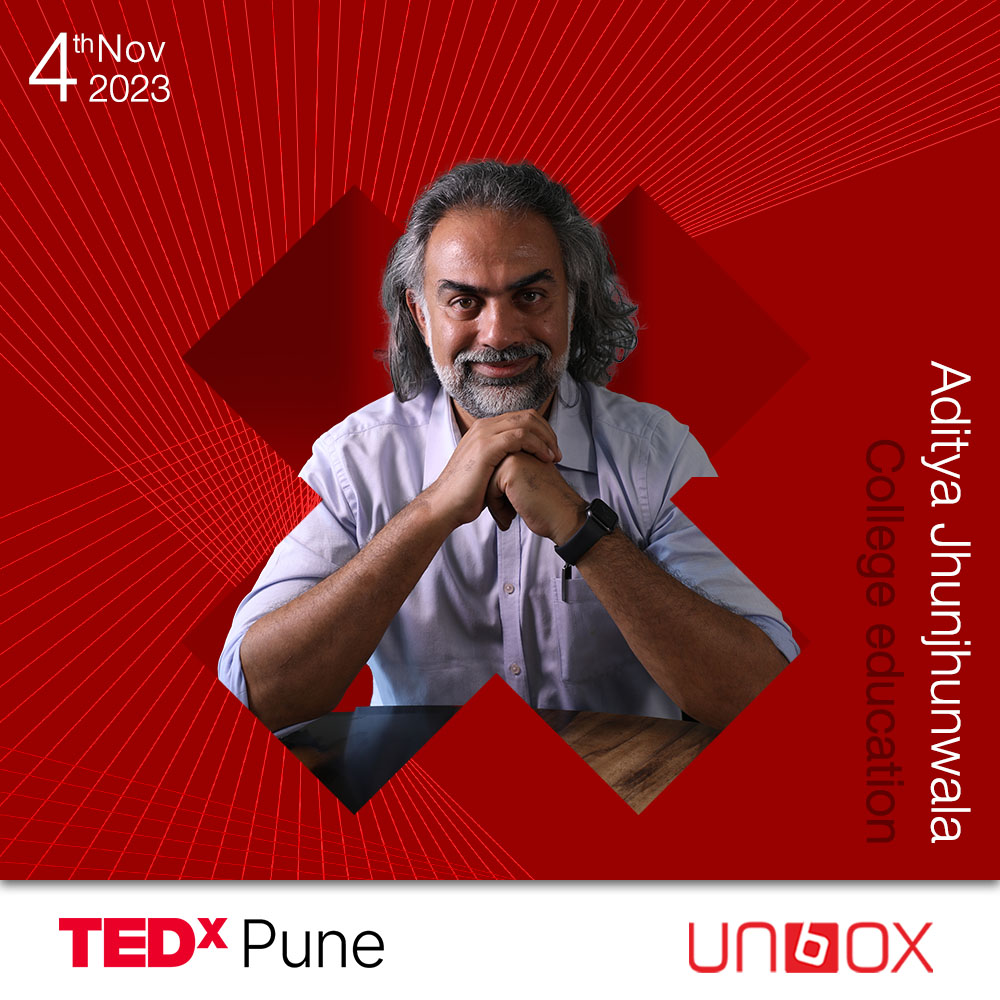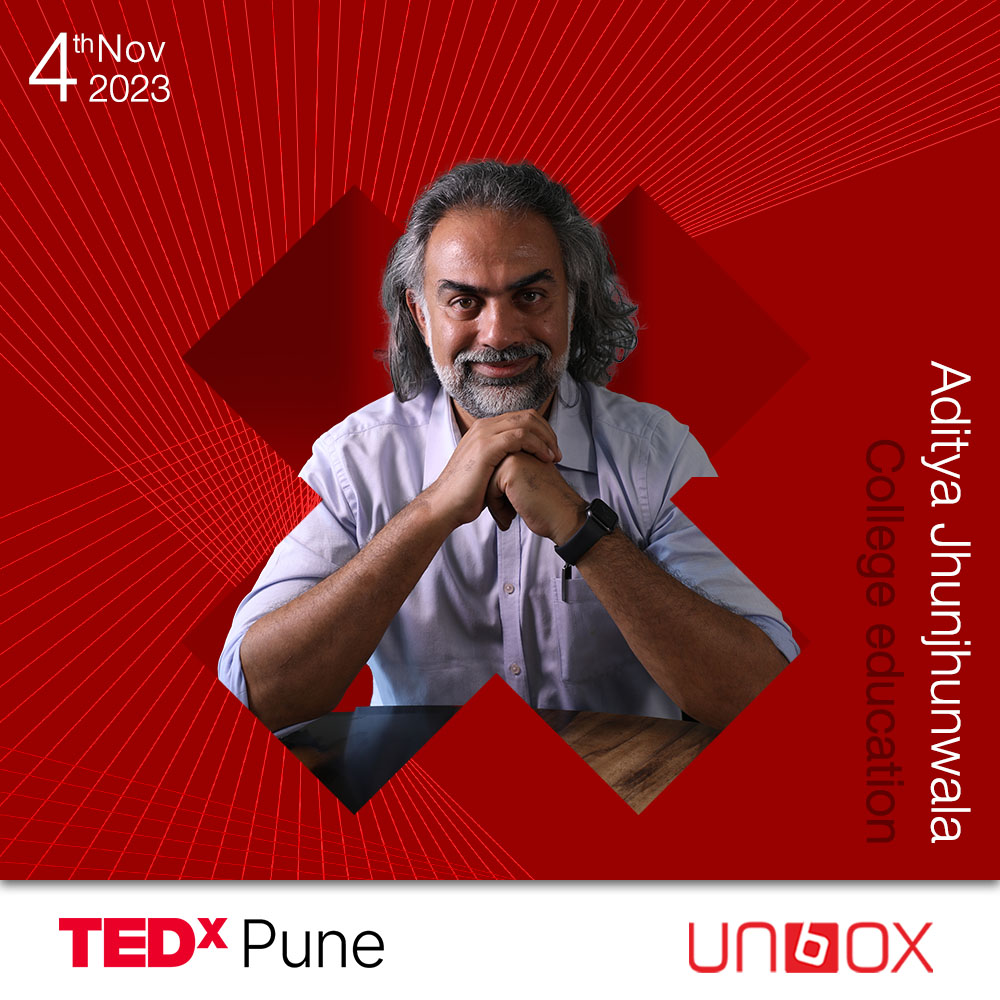 Aditya Jhunjhunwala, an educator at heart, has dedicated nine years to empower the next generation of higher education leaders. As the founder and chief mentor of Let's Enterprise, he revolutionized business education with the Enterprise India Fellowship (EIF). Aditya then introduced India's first working degree program for undergraduates, emphasizing practical learning (80%) and academic studies (20%). An IIM-A alumnus with 19 years of corporate and entrepreneurial experience, he's reshaped education by bridging industry and academia, impacting countless families in Pune and beyond. Aditya passionately believes in harnessing youth's energy for meaningful opportunities and change.
Anish Malpani, the visionary behind Ashaya, a Pune-based social enterprise, is reshaping our perspective on waste and poverty. Ashaya pioneers the upcycling of "impossible-to-recycle" plastic waste, like chip packets, into innovative sunglasses using their patented technology – a global first.
With a decade of experience spanning finance, operations, data, and social impact on three continents, Anish serves on the boards of three international impact organizations. He passionately advocates for eliminating poverty and its interconnected relationship with climate change. Anish champions self-sustaining, scalable solutions, emphasizing the pivotal role of local social entrepreneurs. His groundbreaking work includes the world's first recycled chip packet sunglasses and much more.
Sachin Malhan, TEDx speaker and co-founder of Agami, a catalyst for innovation, entrepreneurship, and collaborative action in reimagining systems of law and justice. Agami's significant role in advancing Online Dispute Resolution and Digital Courts in India is well-recognized. Sachin's journey includes leadership as an INK Fellow, directing the Changemakers program at Ashoka, and co-founding ventures such as Law School Tutorials (LST, now CL LST), Rainmaker, Vahura, mylaw.net, and Inclusive Planet. With a background in law and a passion for empowering India's youth, Sachin trusts their potential as catalysts for positive change.
Dr. Ankush is a remarkable individual whose journey is nothing short of extraordinary. With a background in emergency medicine, he found solace and inspiration in the beauty of the night sky during their demanding medical studies. Self-taught in photography, he transitioned from novice to amateur photographer, conducting workshops in low light and astrophotography. His dreams took them to Antarctica as a medical officer, where he embraced the cold, clear nights to capture stunning images of the Southern Lights and found spiritual enlightenment. Join us as he shares his life-altering, 378-day journey in Antarctica and the profound lessons learned along the way.