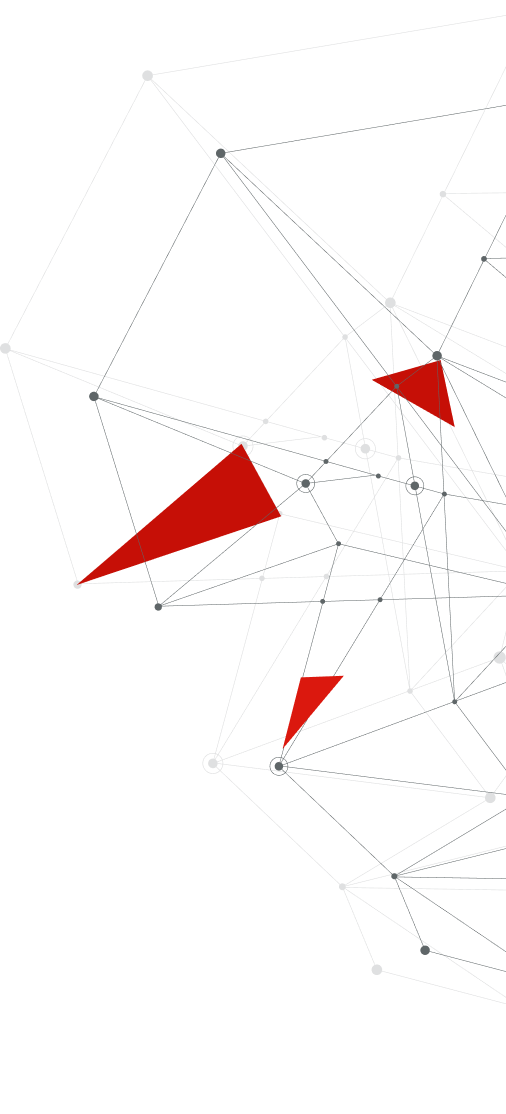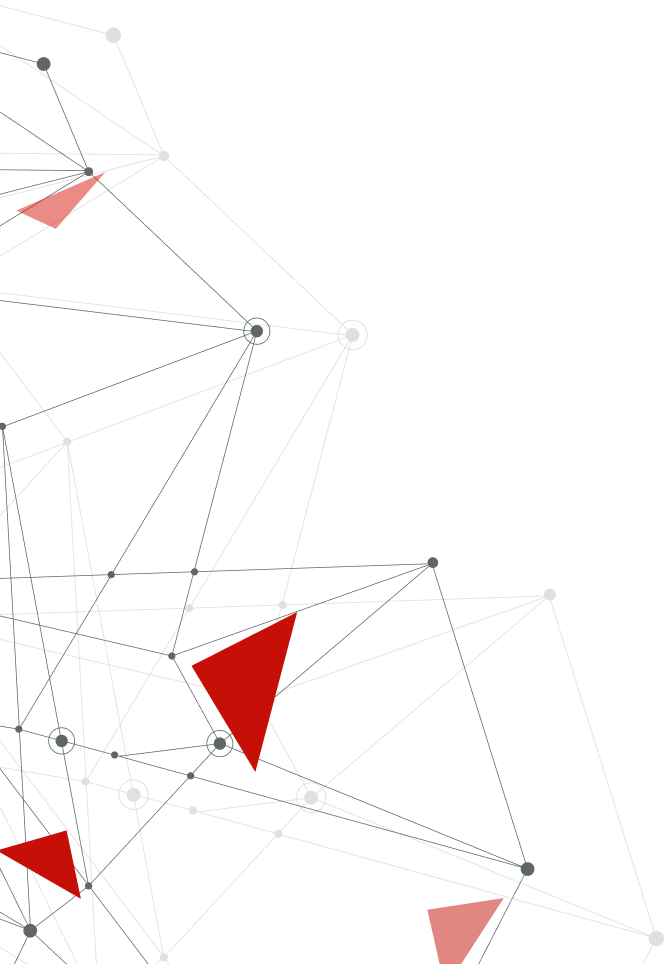 TED is a nonprofit organisation devoted to spreading ideas, usually in the form of short, powerful talks (18 minutes or less). TED began in 1984 as a conference where Technology, Entertainment and Design converged, and today covers almost all topics – from science to business to global issues – in more than 100 languages. Meanwhile, independently run TEDx events help share ideas in communities around the world.
TED is a global community, welcoming people from every discipline and culture who seek a deeper understanding of the world. It believes passionately in the power of ideas to change attitudes, lives and, ultimately, the world.
TEDxPune is the offspring of TED, organised independently under the license of Dr Ashwin Naik. We are a community of like-minded people from all walks of life, engaging in sharing and spreading revolutionary ideas to bring about the change in our life, neighbourhoods and the world at large.
We collaborate with leaders and revolutionary thinkers of Pune, engage with the residents in thought-provoking conversations, spread ground-breaking ideas, and create a TED-like experience in the local community – Pune!
Sharing the same spirit as of TED: Ideas Worth Spreading, a bunch of young creative thinkers and dreamers organise events focusing on bringing together contemporary ideas in the form of talks, theatrics, spatial experience and community engagement to inspire better cities and citizenship.