Sneakpeaks from last year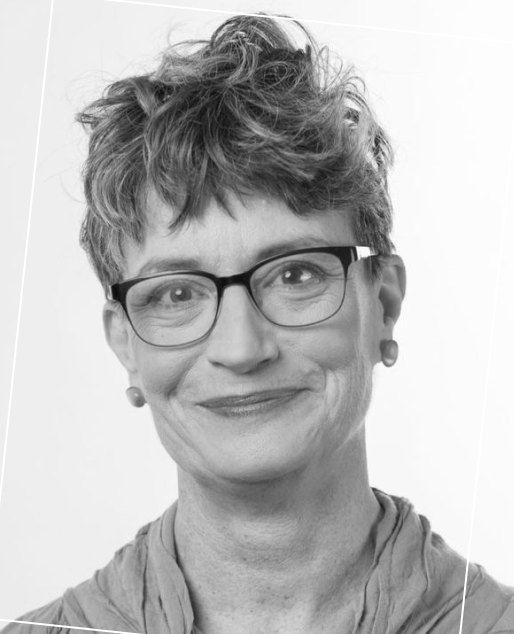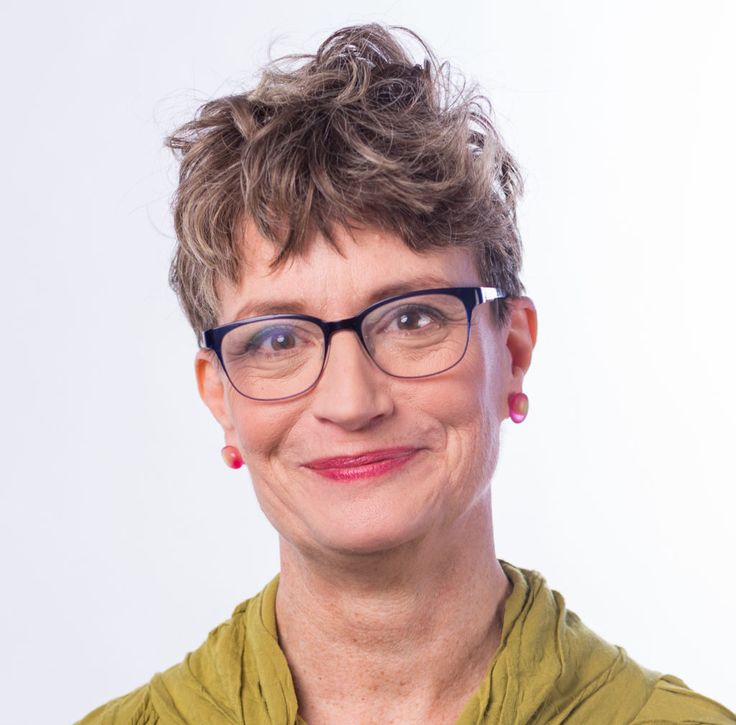 Ashton Applewhite
Author, activist
Her work sets the tone on the prejudice of Ageism, questioning our perspective of growing older. 'This Chair Rocks: A Manifesto of Ageism' by Ashton Applewhite provides a compelling lens for abstaining from the assumption on old age and associated impoverishment.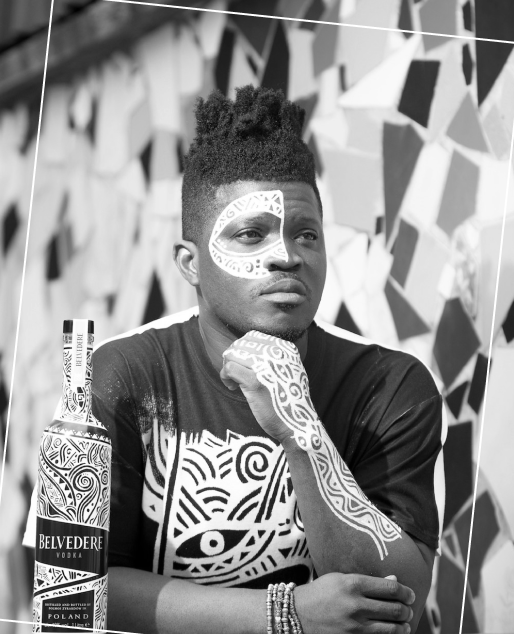 Laolu Senbanjo
Artist, musician, lawyer, activist
His work portrays the vision of Afrofuturism which marries modern detail and ornate style of Yoruba heritage. Laolu Senbanjo's work spans from canvases to shoes, walls and buildings, clothing and even the body with his Sacred Art of the Ori. He metaphors his preference for charcoal to life and death.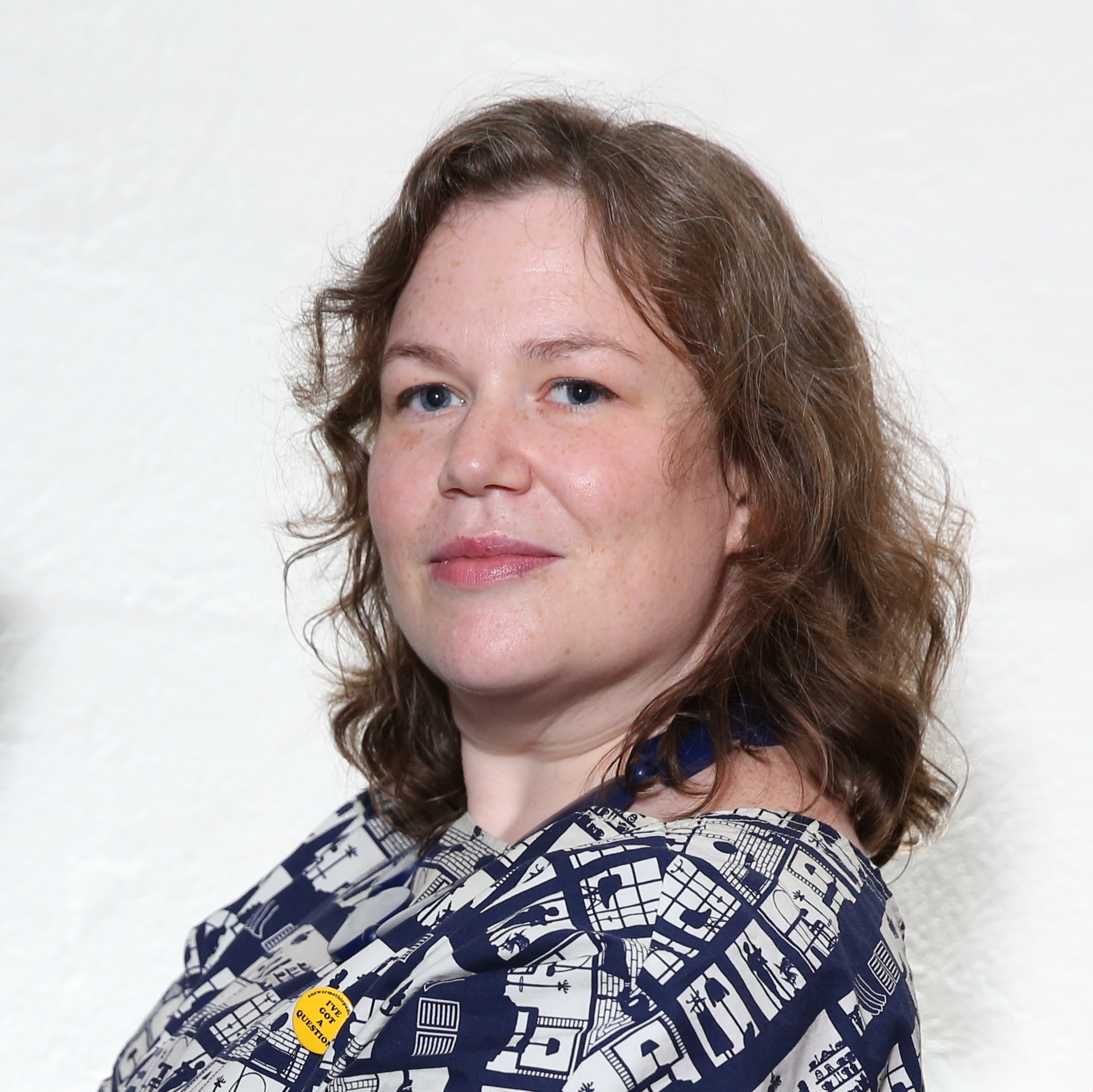 Her podcast on linguistics is downright quirky and tickles one's funny bones. In 2007, Helen Zaltzman and Olly Mann launched 'Answer Me This!' (AMT), an infectiously funny podcast based on listener questions. This became a sensation and vaulted her to early celebrity in the comedy podcast pantheon. Today, her podcast, 'The Allusionist', continues to entertain its audience with a humorous look at linguistics.
Manoush Zomorodi
Tech podcaster
How to deal with the quandaries of digital identity? Manoush reasons them out through her show, 'Note to Self'. Manoush investigates on information overload, digital clutter, sexting scandals and the eavesdropping capabilities of our gadgets. Soon to be published, 'Bored and Brilliant: A Rediscovery of the Lost Art of Spacing Out', explores on how boredom can ignite original thinking.
David explores human experience in his work that brings new territories under the limelight in a subtle yet powerful way. A native of Yorkshire, England, David Whyte draws from his diverse background and a deep philosophical curiosity to craft poems that are at once highly relatable, yet altogether new. His work spans the worlds of literature, philosophy and organizational leadership.
Sneakpeaks from last year
Sameena Manasawala
Centre In-charge, KGEC
Her journey at the Kaveri Group of Institutes began as a School Counselor and culminated in designing programs to address needs of gifted children. Her passion to address this issue has furthered her education by being awarded a Fellowship to attend a five-day residential course in gifted education from Belin-Blank Center for Gifted Education at University of Iowa, USA. She has also been associated with Mensa India working with tribal gifted students. Sameena has been working as a Facilitator specifically in the area of giftedness for about 10 years. She has a keen interest in supporting the socio-emotional needs of these children and does so through designing workshops, facilitating parent support groups, organizing mentorship opportunities for the children and counselling families of the gifted. She has presented research papers in both National and International conferences. She is currently pursuing her doctoral research on self-concept of underprivileged gifted children.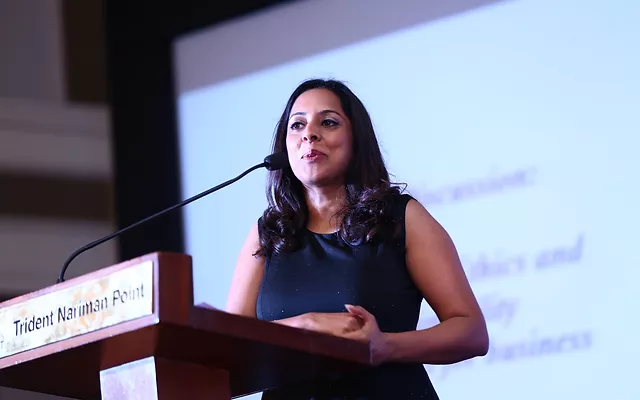 Vandana Saxena
Author + Ecosystem Enricher
VANDANA SAXENA PORIA, OBE, is an author and Eco-System Enricher. She served as the Chief Executive Officer (CEO) at Get Through Guides Ltd. In the beginning of her career, she spent 10 years living and working in a multitude of countries in Central and Eastern Europe, initially for Ernst & Young. She later served as CEO of BPP International. In this capacity, she was responsible for all training outside the UK. She was also responsible for drafting the first versions of the IFRS and ISA material for BPP. Ms. Poria's passion inclines toward education in Accountancy. She works closely with the British Government to foster international trade for the UK and has given numerous presentations for/to UKTI. She has held several positions with the British Chambers of Commerce in several countries. She is qualified as a UK Chartered Accountant with HW Fisher.
Prasoon Kumar
Co-Founder and CEO, billionBricks
Prasoon Kumar, Co-Founder and CEO of billionBricks (bB), is an urban planner and architect with over 10 years of experience in design firms across India, USA, Hong Kong and Singapore. In 2013, he founded bB, a one-of-a-kind non-profit innovation studio that uses design as its primary tool to solve one of the most pressing global problems - homelessness. He works at providing shelter and infrastructure solutions for the homeless and vulnerable which are scalable, sustainable, and able to create opportunities for communities to emerge out of poverty. In 2016, Prasoon led bB to launch its first product, WeatherHYDE which was awarded the A'Design in Social Design. Since 2013, bB has rehabilitated more than 1,800 homeless and vulnerable people in Asia. Chosen as one of Urban Land Institute's 40 under 40 in 2016, he is a recipient of the Focussed Issue Planning Award from the California State APA in 2007, and was shortlisted in the top 5 of the World Architecture News Award.
Rahul Kulkarni
Co-Founder & Product Miner, DoNew
Rahul Kulkarni is the Co-Founder and Partner at DoNew, an early-stage social enterprise startup focussed on disrupting the product and people innovation landscape in India. Rahul previously served as Chief Product Officer at Sokrati, an ad technology startup that combined consumer psychology with big data analytics. Earlier, he spent 6 years at Google - starting out as Product Manager in India and helping build several products and businesses like Google Finance, Orkut, OpenSocial Apps platform, Google Apps and Cloud, Google India Maps and Local, amongst others. Prior to Google, Rahul was the Product Manager for LabVIEW at National Instruments Corp in Austin (TX), leading cutting-edge product development in the areas of hardware-in-loop simulation and FPGA-based high-speed control with customers such as NASA and CERN.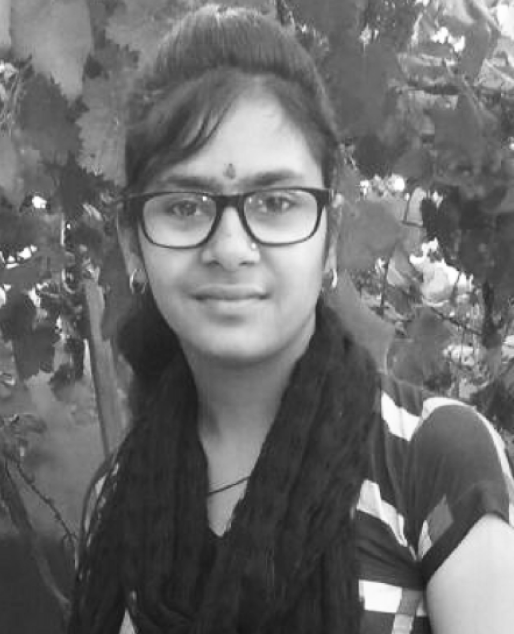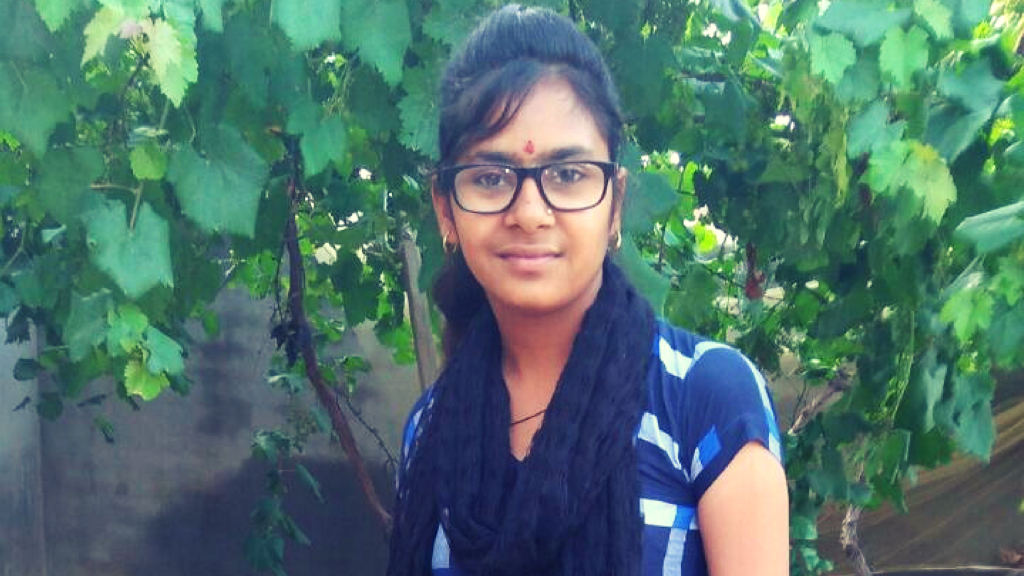 Anju Rani along with other children in her village have created a campaign 'Komal Haath Kalam Ke Saath' (Tender hands with Education). They act like a task force, which visits the farms nearby their village in the harvesting season and counsel the parents, children as well as landlords for not employing children in the farm work. They explain them effects of involving the children as laborers and its implications on their future.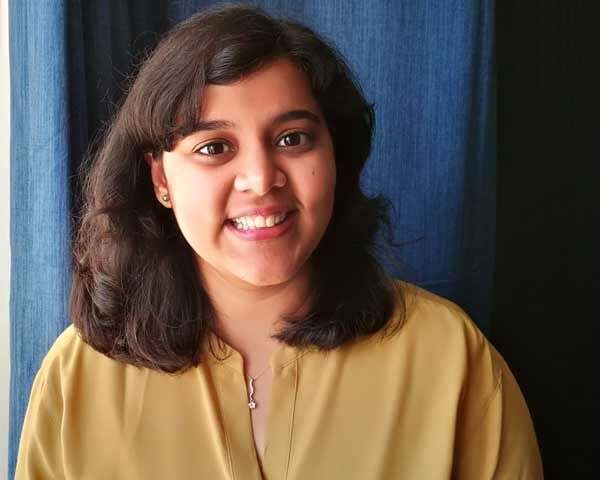 Ramya Sriram
Content & Communication Specialist, Cartoonist and Travel Writer
Ramya believes, "Stories live everywhere – in that cup of coffee, in that firm handshake, in those branded sneakers". Her desire to express such stories through words and pictures led her to set up 'The Tap', where she helps individuals and organizations communicate powerfully by taking on digital content creation, copywriting, illustration and visual storytelling projects. Her experience spans publishing, advertising, digital content creation, writing/illustration and marketing. She has worked with clients in the UK, USA, Singapore, Dubai and India.
George Abraham
Social Entrepreneur and Speaker
George Abraham has devoted a significant amount of time for the empowerment of the blind. Whether it is organizing the World Cup for the blind or the project Eyeway, the effort has been persistent only because George has a unique insight and perspective into the cause. At TEDxPune 2017, George will #UNRAVEL a new vision and unique point of view on blindness.
Vimal Govind
Founder & CEO at GenRobotic Innovations
Vimal Govind is a tech enthusiast who has taken his passion to a new level. Vimal and his team are working towards harnessing technology and enable the disabled. At TEDxPune 2017, Vimal will #Unravel the Power of Technology for the empowering the real heroes.
Yogesh Kulkarni
Executive Director, Vigyan Ashram
Teacher and Maker, Executive Director of Vigyan Ashram, Pabal in India. He is engaged in the development of appropriate technology solutions for poor communities. He is training rural youth and helping them to start a technology-based enterprise in villages. He runs a Fab Lab in village Pabal since 2002. He is also heading the design innovation center at Vigyan Ashram in association with Saviribai Phule Pune University. Yogesh is credited with scaling up the work centered education program 'Introduction to Basic Technology' in 122+ schools in four states benefiting 8000 students every year.
Sneakpeaks from last year
Anand Chordia
Food Entrepreneur
Anand is a reformer in chemically-free farming technique and aspires to create a food forest. Founder of The Eco Factory Foundation, he firmly believes in 'Waste to Wealth' and 'Waste to Health'.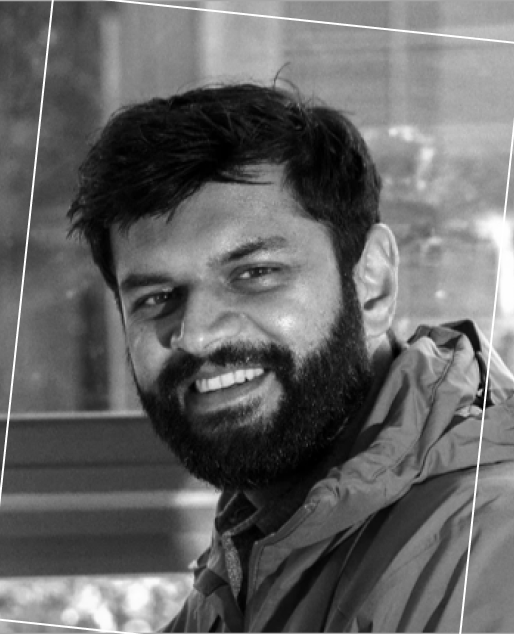 Anoop Mahajan
Climate Scientist
With proficiency in Atmospheric Chemistry, Anoop is a scientist at the Centre for Climate Change Research, IITM. His yearning to bring science to the commons led to the formation of Pune Science on Tap where the conversation on science is jovial and sociable.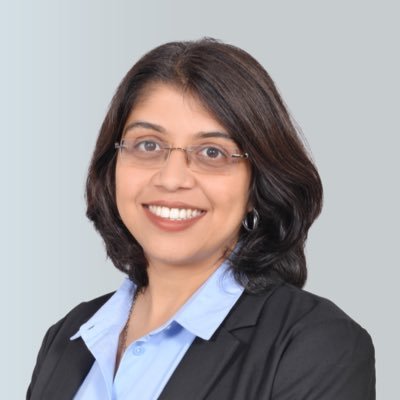 Polymer scientist and a co-founder at the BioMed Innovations Pvt. Ltd., Anuya's is currently leading the efforts of silk-based research at the National Chemical Laboratory in Pune.
Paul Sandip
Product Designer
A Product Designer, Electrical Engineer, and a Cartoonist, Sandip redefines everyday objects with utmost simplicity brushed with a unique sense of style. His works are exhibited at the Danish Design Museum in Copenhagen under permanent collections.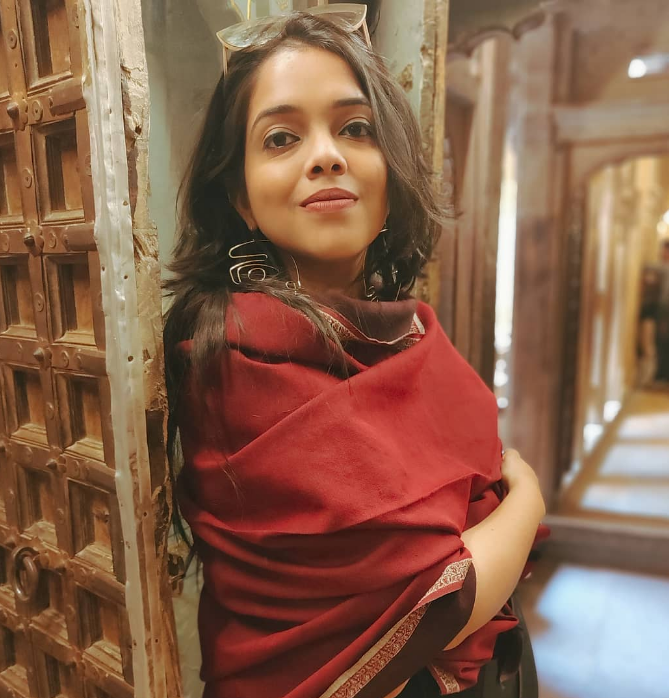 Juhi Sharma
Emotional Intelligence Educator
Juhi advocates the power of emotions in creating a healthier, more cohesive and compassionate society. Through research and alternative educational approaches at her organization, Light Up, she equips children to lead an emotionally balanced life.
Rishabh Gupta
Tech Entrepreneur
Rishabh Gupta, the co-founder of Redwings Labs, aspires to change the last-mile logistics in the healthcare sector. Aimed to bring technology closer to the community, his company has developed drones for long-range flights, surveillance, aerial mapping and cargo delivery services.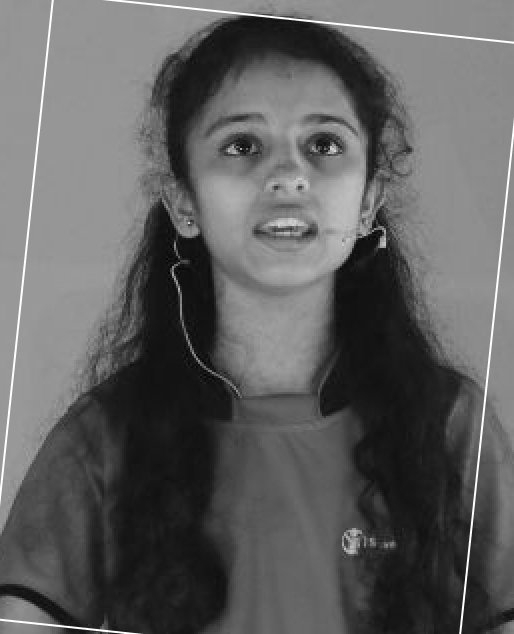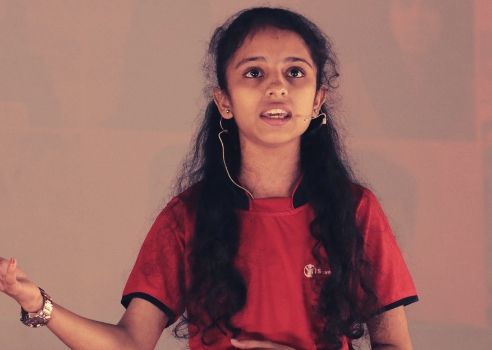 Saleha Khan
Young Change Maker
A young girl of 17, Saleha is determinant to break the taboo on menstruation. She advocates on education, health, and sanitation on platforms like Save the Children and WASH4LIFE in her community. She is a recipient of Savitribai Phule Award and a nominee to the International Peace Prize for Children.
Swaminathan Subramaniam
Neuroscientist
A physician, pharmacologist, neuroscientist, corporate R&D executive, and an entrepreneur, Swaminathan's interests revolve around helping people prevent chronic lifestyle diseases. He seconds that Sleep is the ultimate mystery and mastering it is the holy grail of health.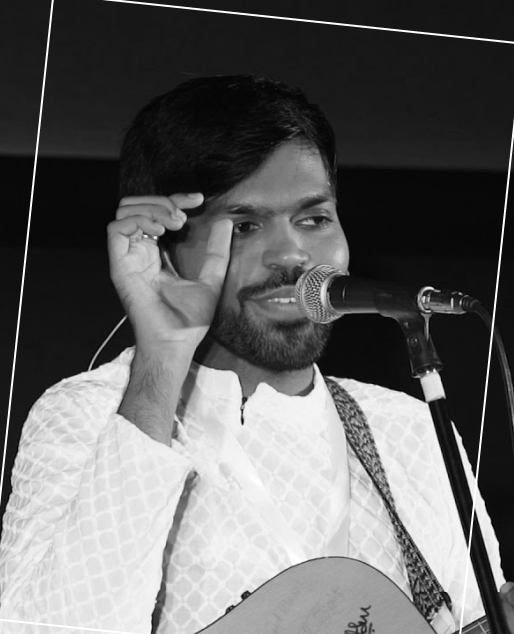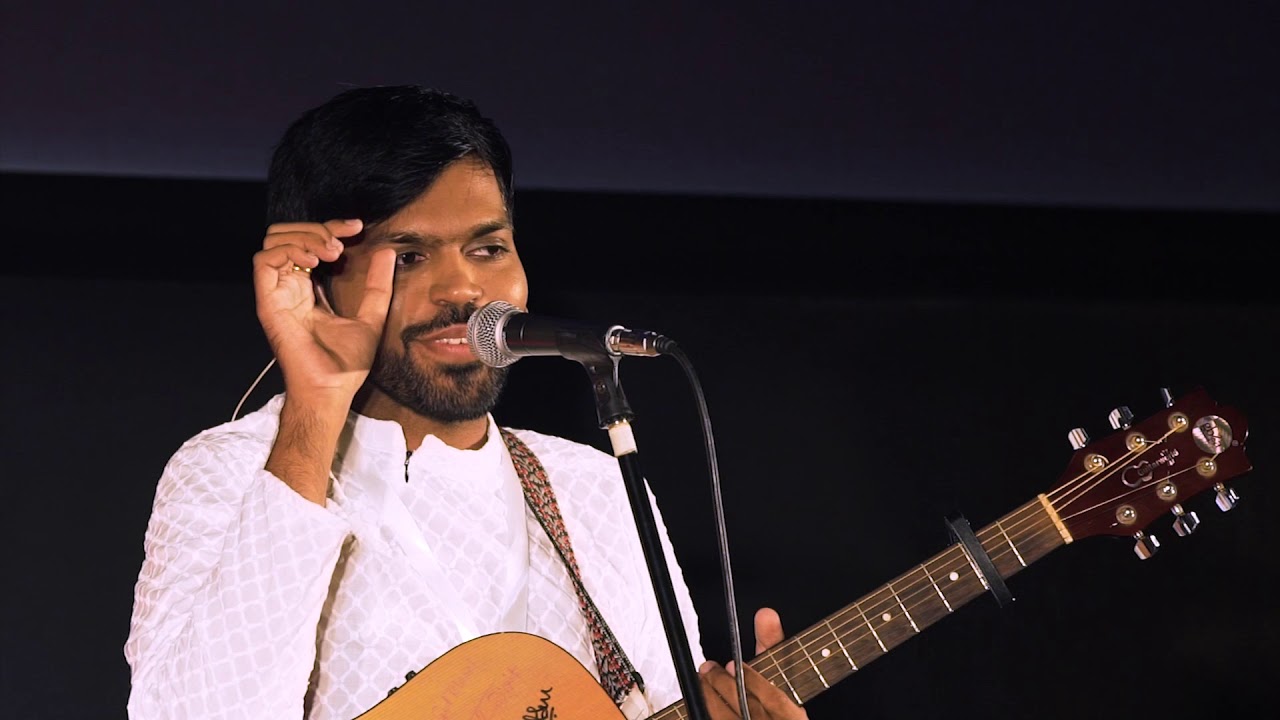 Vipul Panchal | Folk Masti
Musician
A lyrics writer and music composer, Vipul is the founding member of the music band, Folk Masti. Inspired by Raghu Dixit's project and Indian Ocean's music, the band composes sound that has Indian-ness with a touch of western elements.
Speakers this year
Ashutosh Kumar
Seeker & Yatri
The journey of 8000 km across India has taken a halt at TEDxPune 2022. Ashutosh Kumar, the CEO of Jagriti Yatra started this journey with a vision of "Building India through enterprise"; And he is one of our esteemed speakers this time.
Hruitvik Ambekar
Incredible Sportsperson
"My Racquet gives me wings, that makes me fly high" Hruitvik Ambekar, an international badminton athlete, shares his experience on and off the court. They didn't just take away kohinoor, They took away a game from you. Have you ever imagined where this game originated? Put on your training shoes and get ready for an exciting match on the "origin of badminton".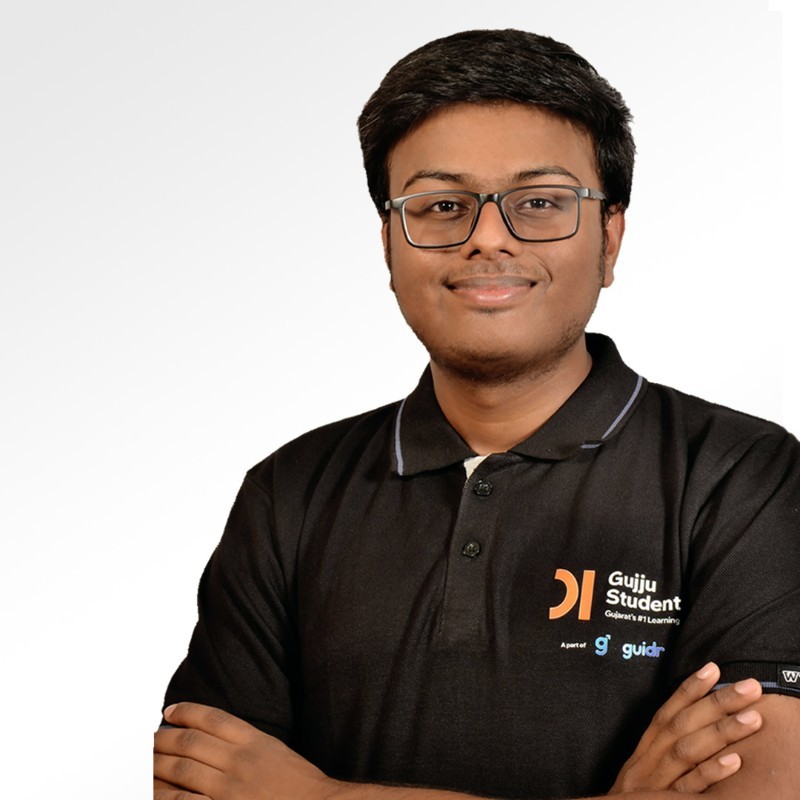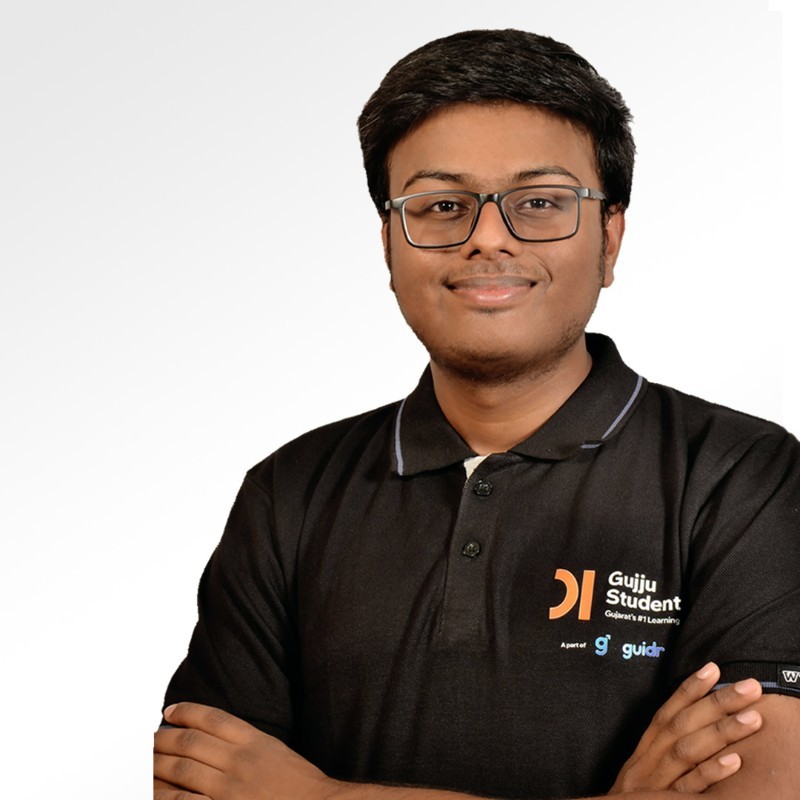 Hitarth Seth
Young Changemaker
"Thirst for knowledge should NOT stop at the language junction." This noble thought provoked Hitarth Sheth, a young mind when he was in the 9th class, to set on a journey of making education available in his native language 'Gujarati'. Young Hitarth developed the 'Gujju Student' app which helped children learn and understand modules in their mother tongue, Gujarati. A teenager who made education easy and freely available to over five lakh students, he believes learning is more comfortable this way and helps in bridging the digital divide in our diverse country. Come and celebrate the vision of this young and dynamic entrepreneur in his own voice.
Smita Mahajan
Artist par excellence
Smita Mahajan, the renowned Bharatnatyam dancer, composer, choreographer, vocalist, and a Guru will take us through the years, decades and ages that this field has witnessed. Be sure to enlighten yourself when she takes us through a dance-static journey.
Dr. Satilal Patil
Rider and Inventor
Life on the road and living on the edge is familiar and exciting. From authoring "Dreamers and Doers" to living on the edge to living to the fullest, Dr. Satilal Patil has been an inspiration to many as an entrepreneur, a scientist, and an adventurer. There's going to be an adrenaline rush as you take a pillion seat on this adventure ride!
Gautam Malik
Sustainability Champion
A big shoutout to sustainability and the reuse of waste. The idea of reusing materials from scrapped wagons into sustainable consumer products contributed to saving tonnes of waste to the environment by a Gurgaon-based organisation, Jaggery. An innovative thought, a big hit of sustainable usage from discarded materials, Gautam Malik explains the sustainable approach - the best from the waste. So tighten your seatbelts and take a pitstop to listen to the man himself - "What happens to cars after they die?"
Zelum Chaubal
Pioneer and Trailblazer
For some, travel is a therapy and an investment in oneself. Zelam Chaubal, the director of Kesari Tours brings us up to speed on the travel movement. So pack your backpacks and reach on time before you miss the bus...
Sriram S
Empowering Human Capital
When was the last time you thought of happiness as a habit and not a feeling? Sriram S, a happiness coach will take you through the habits that will make you feel joyful, alive, and fulfilled. Brace yourself to dive into an immersive experience and consciously change your version of happiness.
Sulakshana Varhadkar
Cultural Intelligence Advocate
Culture has always played a secret and crucial role in bringing communities together. Speaker Sulakshana Varhadkar explains the social and cultural secrets which bind us into a human bond.
Dr Swaroop Savanur
Sports Performance Coach
Game is never lost until the last ball is bowled. Do you want to understand what it takes to win the game when you are facing last bowl, last set or facing the last callout in the ring? Dr Swaroop Savanur, a mental and performance coach explains what exactly goes into building such temperament and resilient nature of a sportsperson.
Shravan Hardikar
Civic Entrepreneur
The difference of seeing a big dream is about how one perceives it and how it feels once accomplished. To achieve the most difficult dreams and tasks, strict governance & discipline is required. And, who knows it better than our esteemed speaker "Shravan Hardikar", IGR Govt. of Maharashtra!