Outside
In
TEDxPune, using its unique idea stage has challenged the status quo in ways more than one. The ideas that get shared from the stage are thought-provoking and make one think out of the box. Each year's ideas are presented around a common theme. And, TEDxPune 2022's theme is "OutsideIN".
Why OutsideIN?
Keeping the theme open to interpretation, OutsideIN unravels the synergy between the within and without of each individual. Amidst the everchanging times and new world order, individuals have showcased resilience to adapt to the changing circumstances in all walks of life. This c-existence and co-habitation is possible because of the dynamics one experiences within and without. Speakers this year
OutsideIN
19th Nov, 2022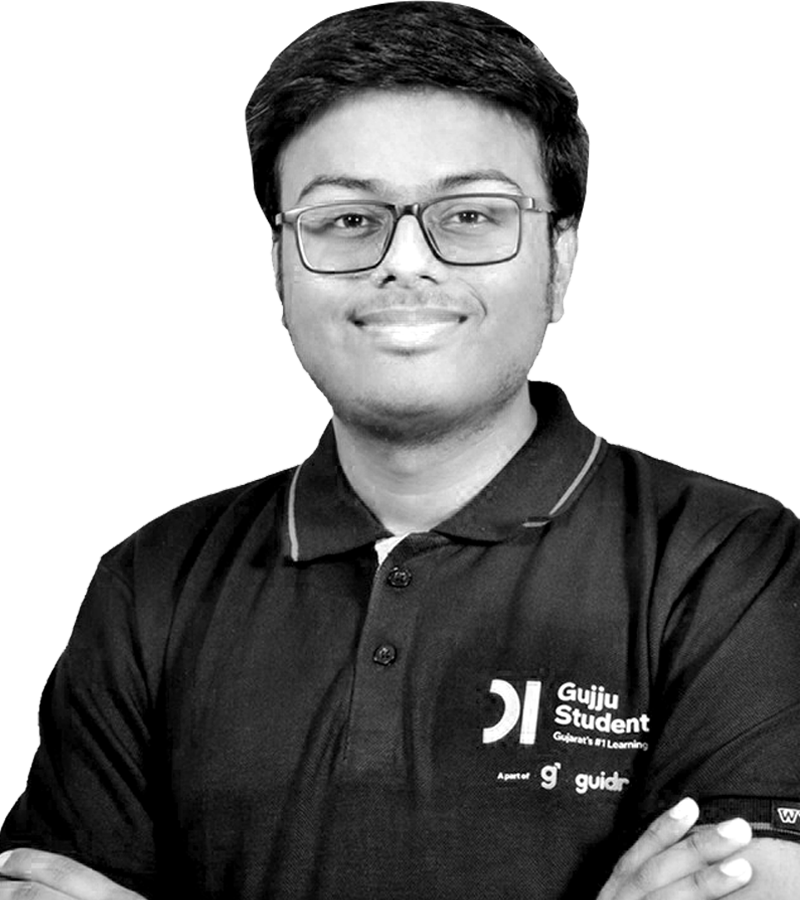 Thirst for knowledge should NOT stop at the language junction.
This noble thought provoked Hitarth Sheth, a young mind when he was in the 9th class. Young Hitarth developed the 'Gujju Student' app which helped more than five lakh students learn and understand modules in their mother tongue, Gujarati.
Hitarth Seth
Young Changemaker